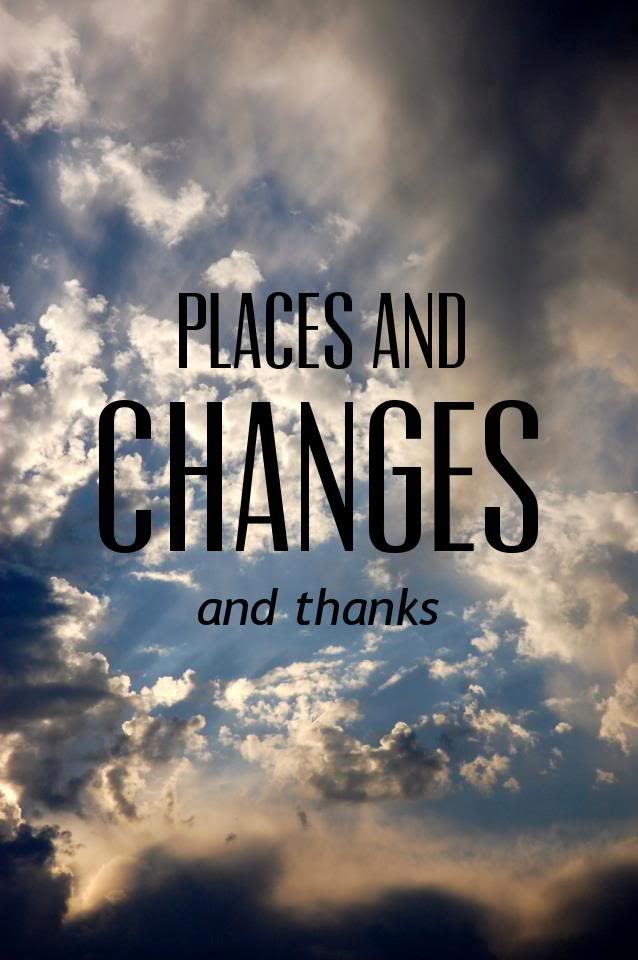 As you might have guessed, things are changing a bit around here. It's hard to believe that we've been blogging here for almost two years! Crazy! And it's really been wonderful. But we've decided that we have very different blog visions and a two-person setup isn't really the best anymore. Don't worry--we're still the best of friends! It's just that since we'll be moving to different cities next year, it'll be too difficult to continue doing a joint blog, and so we're both striking out on our own! We're both very excited about the new blogs and we hope you'll join us over there!
You can find Charlotte over here at her new blog,
In Motion
, and Blythe over at her new blog,
In Adaptation
.
Thank you so much for all your follows, comments, and just taking the time to read our blog. Every one has meant a lot.
Blythe
and
Charlotte